The issues of plumbing are as long as the human civilization. From leaky faucets to clogged sinks and toilets, these problems are everywhere.
However, as a plumbing business, it's challenging to reach the potential customers who are "looking for plumbers" in their area. And this is where marketing comes in handy.
In this article, we'll share some of the most valuable marketing tactics and tips for your plumbing businesses to generate more sales and garner more traffic.
No one likes buying from robots. This is exactly why you should make your business all about your customers and share your story. When it comes to running a successful business, stories make a significant difference. After all, customers like to know who they are talking to or letting into their homes.
If you have a website, it's important to write an "about us" or "about me" page that brings the real essence or objective of your business. Also, putting up a video or image of yourself and giving details about your plumbing company background or experience helps a lot.
It's also crucial that you speak about your customers and highlight their pain points on your about page. Explain how your plumbing business can help them in emergencies.
Your 'about us' page should also state your unique value proposition. It should clearly demonstrate how your solutions are different from your counterparts. The solutions don't have to be bizarre, but practical and unique for your customers. For example, most customers don't like how the plumbers leave everything "messy" after them. So, your USP can be; "We're professional adults who "clean up" after ourselves and leave your space mess-free!"
In essence, don't make your about us page all about yourself. Give confidence to your customers and reflect your business's values, mission, and vision through it.
Lastly, always optimize your about us page for search engines by including relevant keywords, alt images, and meta descriptions. This way, you'll get quality leads and regular business.
Claim your Business Page on Google & Apple
If you're a plumbing company or someone who's marketing plumbers, you know the drill. 
Over half of the customers in a recent survey said that they somewhat trust their plumber, but only 30%trust them alone in their house completely.
As a local plumbing company, never let go of that 30% of people who don't trust plumbers in their houses. Claim your Business page on Google and Apple to gain your customers' trust.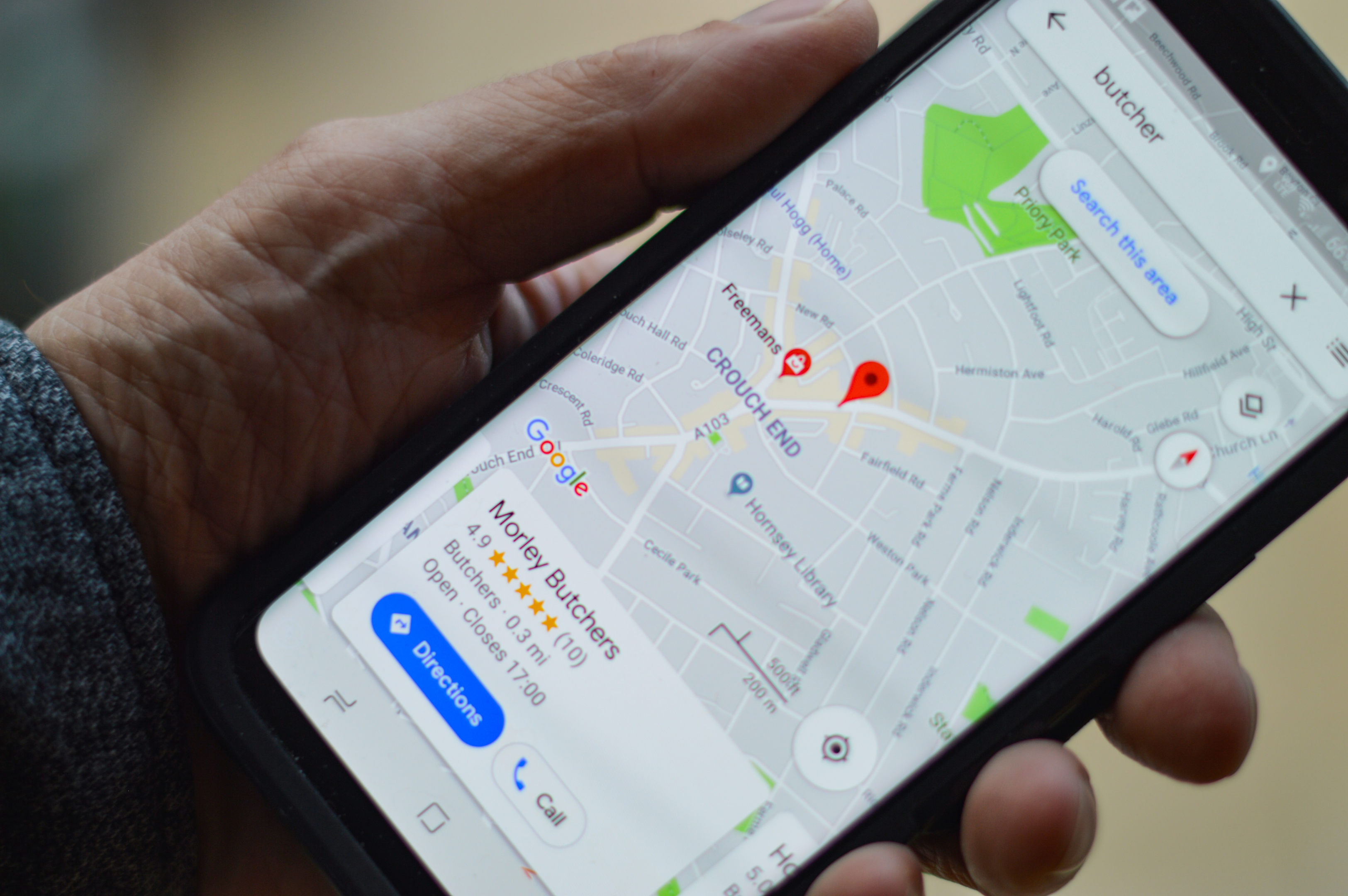 The plumbing business is mainly local, targeting local customers. Thus, claiming your Google business profile page is essential. There are various benefits of claiming your business page for Google local service ads.
Firstly, it improves your plumbing company's visibility in the local search engine optimization results. If you have updated and optimized our business page on Google with accurate information, your potential customers can find you easily, driving more traffic to your website.
Furthermore, by claiming your plumbing business on Google, your plumbing company becomes verified, which increases your credibility. It helps your customers to trust your plumbing services and converts them into raving customers.
The best thing about claiming your business on Google is customer engagement. Your past customers can review your services, ask questions, and even post pictures about the exceptional service offerings. In return, you can reply to their reviews, post updates, and answer their questions to build a positive and responsive image among your potential customers.
Finally, you can also get valuable business insights and review your content marketing strategies for better results. For example, identifying popular keywords for local service ads or optimizing your website and social media content.
The Google Business profile page attracts customers for your plumbing business, especially if it's listed in the search engine for geographic terms such as Plumbers in New York.
Clear and Concise Call to Action
A clear and concise call to action button is the most underrated part of marketing strategies. Take your customers as your students who don't know what button leads where. Aim to be crystal clear in your CTAs. Avoid overcomplicating things by using fancy language and jargon.
Additionally, there are different CTAs for different pages on your website. For example, if you want your new customers to try out your services, you can add "Schedule a call" or "Get a free quote" on your homepage. This encourages your website visitors to take instant action.
Similarly, if your target audience is on their mobile phones all day. It's important to make your website mobile-friendly and add CTA "Call Now" or "Chat on Whatsapp" to contact your plumbing company directly in emergencies.
If you have new customers on your website, a "Learn More" button encourages them to know more about your plumbing company, your services, and your expertise.
On the whole, your call to action button should be simple and easy to understand for your potential customers.
Engage with your customers
In this era of digital marketing and technology, the key to business success is maintaining good, friendly relations with your plumbing customers.
Make good use of social media and post fun, engaging stuff for your customers to review. It can be anything from infographics to sharing some snippets from your recent project. You can also share some tips to "fix leaks" or "DIY water heater repair" and other informational stuff for your new or existing customers to establish your plumbing company as an authority.
Ideally, you should look into email marketing and send regular newsletters with tips and information or promote your services online with any special offers or discounts.
To engage with your prospective customers, the options are limitless—you just need to focus on the quality of your content and the business will follow.
One of the most cost-effective forms of advertising is vehicle advertisement.
Suppose you're a local plumbing business that spends a lot of your time outdoors or traveling around. Now imagine you have your logo and your contact number on the vehicle. Many potential customers will reach out to you whenever they spot your vehicle in the locality.
Additionally, you can do car advertising in targeted locations such as areas with small businesses or homeowners who are interested in plumbing services. Even when you're offline with your car parked somewhere or stuck in traffic, your potential customer can still contact you and ask for a quote. In every way, car advertising is a win-win situation for you and your plumbing business.
Utilize Customer Reviews to Win New Customers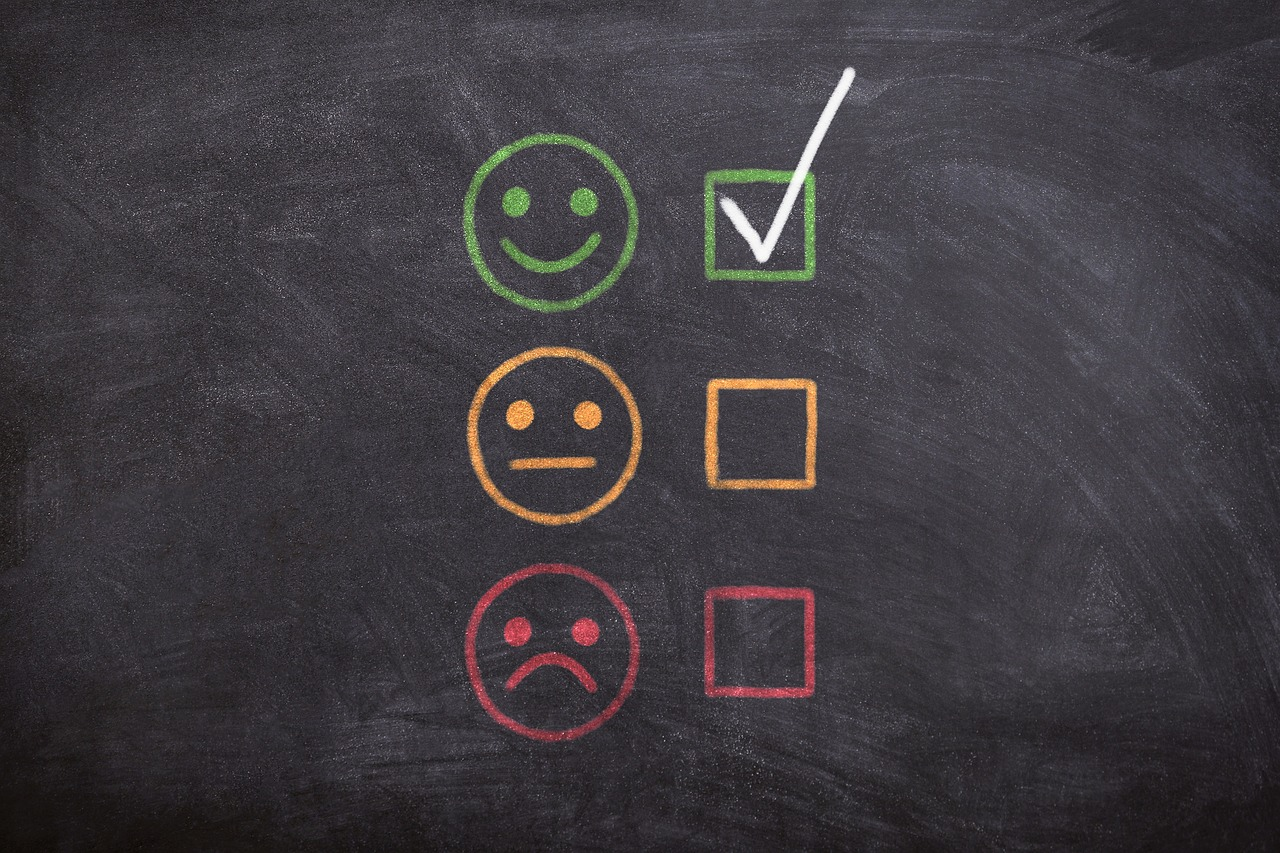 Gathering customer reviews can help you market your business because it provides free word-of-mouth.
So, you've been in the plumbing business for quite some time and have a few satisfied customers already?
Great news! You can use your previous customers to get new customers… by simply requesting your previous customers to review your plumbing services on all platforms.
In case your previous customers are reluctant to share their best reviews, you can always bribe them into something exciting. For example, offering them 20% off on their next plumbing emergency in exchange for an honest review. This way, you will get repeat customers and your new customers will trust your services.
Once you're successful in getting your reviews, it's your job to make the most out of it. Feature the reviews on all platforms along with your plumbing services. We advise adding the reviews in your emails to attract new customers. Also, showcasing testimonials and previous reviews on your landing page helps drive favorable action from your prospective customers.
The plumbing industry lacks powerful, unique content and the customers have no idea when it comes to plumbing. Therefore, it's important to create consistent quality content—whether creating ads, writing articles and blogs, or other website content, always aim to provide useful consumer tips and tricks for the plumbing business. It will help build your credibility, increase brand awareness, and portray you as an expert in plumbing businesses.
You can also hire an expert copywriter to create powerful copy that converts and generates leads for your plumbing website.
Take an Active Part in Community Events
Did you know?
The 11th of March is 
celebrated
 as world plumbing day. This day, along with other dates is an excellent way to showcase your expertise as a reputable plumbing brand. You can educate and inform your target audience about common plumbing services and how to cater to plumbing issues. By taking an active part in community events, you can collect personal data or information of your prospective customers and generate plumbing leads for your business. Also, community events improve your visibility and increase brand awareness in the long run. You can distribute flyers and brochures for your plumbing services in the events to attract your potential customers.
Invest in Digital Marketing Services
The world is going digital. And so, you should market your plumbing business online to maximize your sales and leads.
Firstly, digital marketing services are cost-friendly and practical. Who reads print ads and billboards now? This is the era of digital marketing and while leveraging the power of digital marketing campaigns, plumbing marketing is no different.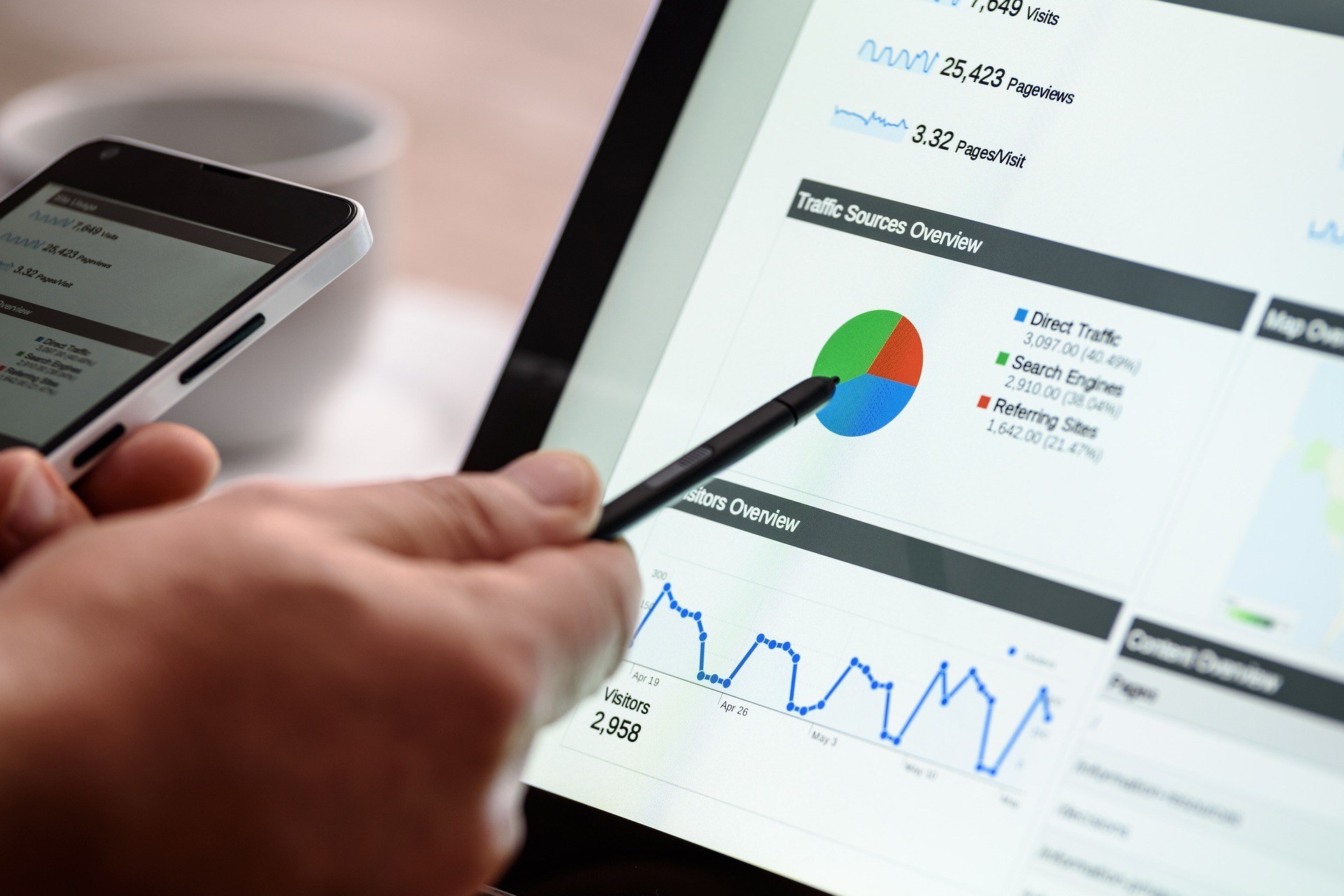 Setting up your planned digital marketing campaign will increase your online visibility. It's important to optimize your plumbing website for search engines and run PPC ads to reach a wider audience. You can also do targeted marketing through social media marketing and email marketing to find customers who need your plumbing services.
Additionally, plumbing companies thrive on customer engagement. The better your customer relationships, the more business you get. Therefore, digital marketing allows you to engage with your customers through personalized channels and provide better customer service.
Overall, if you want to succeed in this era of digital advancement, you should invest in digital marketing services as it's the ocean of opportunities for local businesses.
Collaborate with other Local Businesses (AKA Networking)
If you want to elevate your business performance, collaborate!
As plumbing contractors, you can collaborate or network with other professionals to gain maximum benefits. The best business you can get is by collaborating with general contractors. General contractors are businesses that work on home construction projects. Mainly, these companies need plumbing services to complete their projects.
The other best example of a local business is real state agents. They help thousands of people get their new homes that require plumbing repairs or upgrades. By collaborating with real estate agents, you can be guaranteed referrals for plumbing work and generate plumbing leads for your business.
Other great examples are home warranty companies that cover plumbing services and maintenance. The property management company and HVAC companies also require plumbing services.
Offer Something FREE to your Website Visitors
Everyone loves free stuff, and rightfully so. If your potential customer trusts you as a reputable plumbing business, you should offer them something in return. It doesn't have to be anything out-of-the-world, a 30% off or a free E-book on common plumbing problems goes a long way.
Free stuff doesn't only bring you new business, it's one of the most powerful marketing strategies behind many big plumbing companies.
Also, you can always get something valuable in return for your freebies. For example, you can get their email address or phone number for your email marketing or sms marketing strategies, and build a valuable email list in the future.
During Black Friday hours or Thanksgiving days, you can also offer any of your services free on the purchase of one service. It's like a buy-one-get-one-free offer, but it makes a significant difference. Nevertheless, it all depends on your marketing budget and how you envision growing your plumbing business.
Set Up an Effective Social Media Marketing Campaign
Did you know?
95% of businesses receive better results when it comes to customer loyalty and profits if social media is integrated into marketing. Not only this, but around 75% of businesses believe that social media posts and ads are the best way to reach their targeted audience.
The key to excelling in social media marketing is identifying your goals. Your goals make or break your marketing efforts. Analyze what you want to achieve with your social media presence; increase brand awareness, enhance lead quality, or drive traffic to your website. After you've identified your goals, it's now time to build your social media presence.
The other factor to master social media marketing is to define your audience. Build your ideal customer persona along with their demographics and pain points. Finally, create content that resonates with your audience to drive more traffic and sales.
Building an online presence is baseless if you don't engage with your audience and address their concerns. Your audience is actively searching for plumbing services around them. Be proactive and respond promptly to their concerns to foster long-term relationships.
Lastly, track and measure your online marketing success with the help of analytics tools and adjust your plumbing marketing strategies accordingly.
Make good use of Search Engine Optimization (Local SEO)
No matter how strong your internet marketing strategy is, if you're not investing in local SEO—you're lagging behind.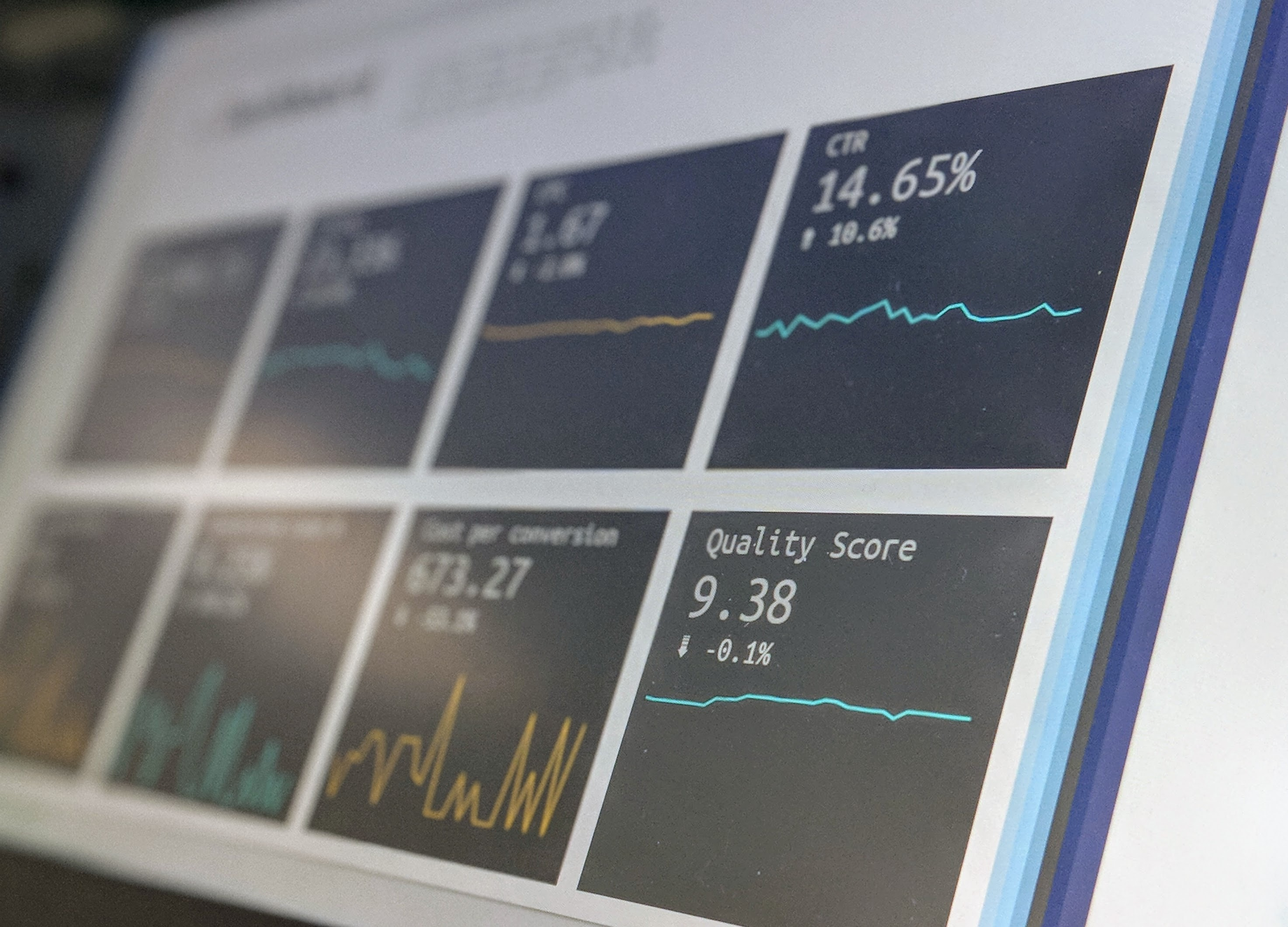 Nobody can claim good business by just investing in their website design or website content. Its Search engine optimization sets the stage for any plumbing website. Imagine optimizing your website with a single keyword your audience relates with. Any time your audience searches for 'that' keyword in search results, your website would show up. And your business would boom in no time.
Here are some tips to maximize your sales using local SEO for a plumbing business.
Hire a professional optimizer with extensive experience in optimizing a plumbing website. This way you can also adjust your marketing spend.
Always use white hat SEO techniques to avoid the chances of penalization.
Invest in a long-term SEO package to ensure slow and steady growth.
Update your website with current news, blogs, plumbing tips, and other information to rank higher in the search results.
Take Advantage of SMS and Email Marketing
Today, everyone owns a mobile. With that in mind, using mobile SMS marketing is very fruitful for your business. You can also use SMS marketing in conjunction with email marketing campaigns to reach a wider audience.
Suppose you are a plumbing business participating in a community event. You can email your list about the particular event and follow this email up on the event day with an SMS message to pique your customers. In this scenario, the SMS message will act as a reminder and the majority will show up.
Of course, you cannot integrate videos or pictures in your text message, but that's what email marketing is for. Keep your SMS marketing messages short, and unique, and ensure you have permission for texting your contacts.
If you master the art of email and SMS marketing, your open rates and response rates will increase. And so will your business.
Offer Exceptional Customer Service
After following every marketing tactic, if the customer is not satisfied with your services, there's no repeat business. Hence, offer exceptional customer service in order to make the most out of your plumbing businesses.
Marketing for plumbers can be a daunting task, especially if you don't have a direction. Therefore, majority of the plumbing businesses leave their marketing games to professionals in this area. If you're a small business looking to hire marketing geniuses, book a call with us and avail 30 days free trial now!